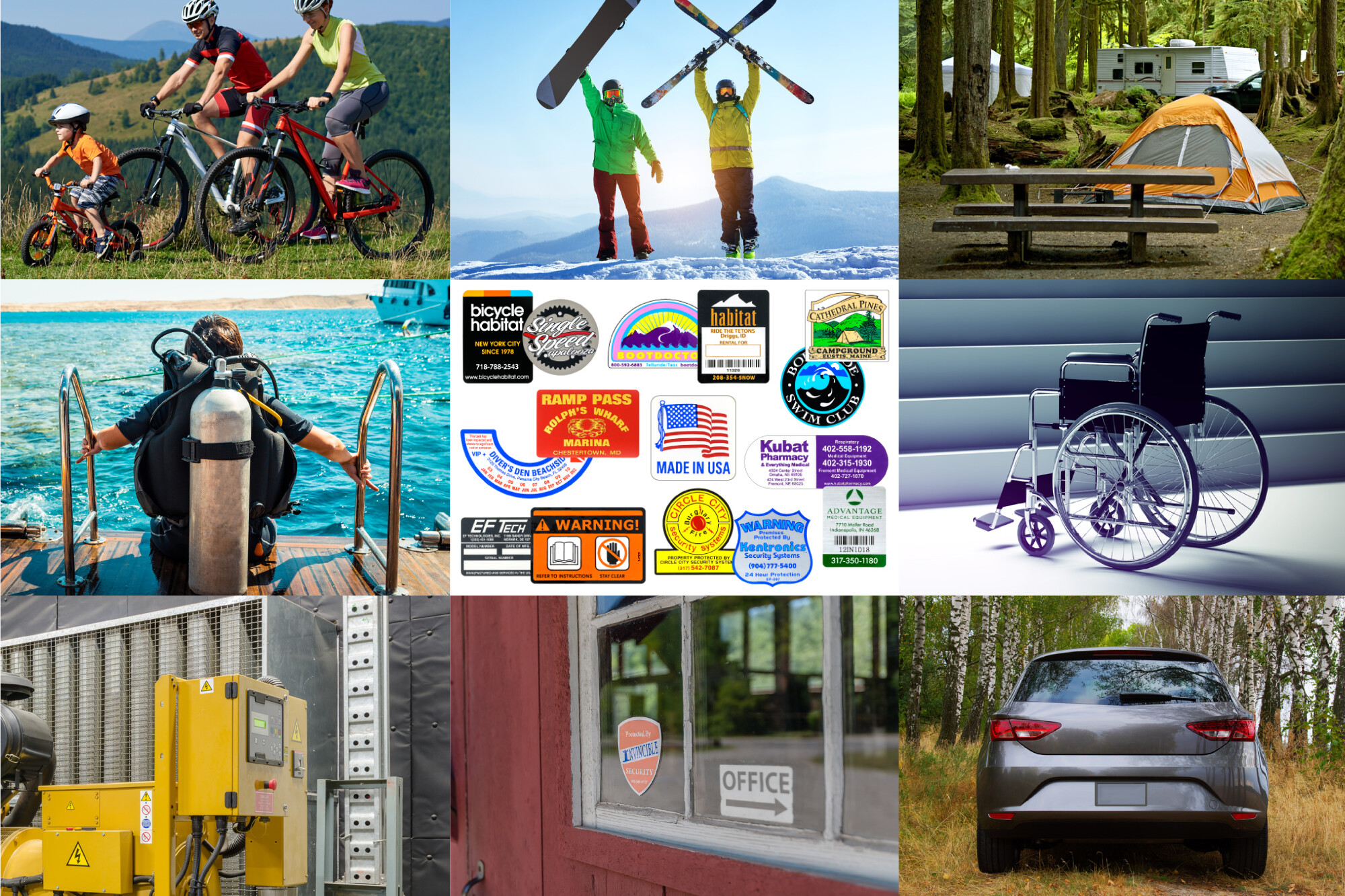 Custom Labels & Decals Since 1984
Leland Company has worked with thousands of customers to create and manufacture custom labels, stickers, and decals that are proven to last. Our products are the toughest in the game.
Over 35 Years of Experience
We create custom stickers, labels, and decals that are proven to work for the toughest applications. We will work with you, to understand your needs and challenges. Once we understand your application requirements, we will recommend the best possible solution, and work to get it into your hands as quickly as possible.
Select Your Industry
Here at Leland Company, we serve a wide variety of manufacturers, retailers, dealers, and companies. We specialize in super-stick, weather-proof, fully washable, and abrasion-resistant stickers, labels, and decals. Choose your industry below to get started.
"Leland has the BEST customer service, which is why I continue to choose you over a local supplier!!" - M.C., Boardman, OH (Angel Care)