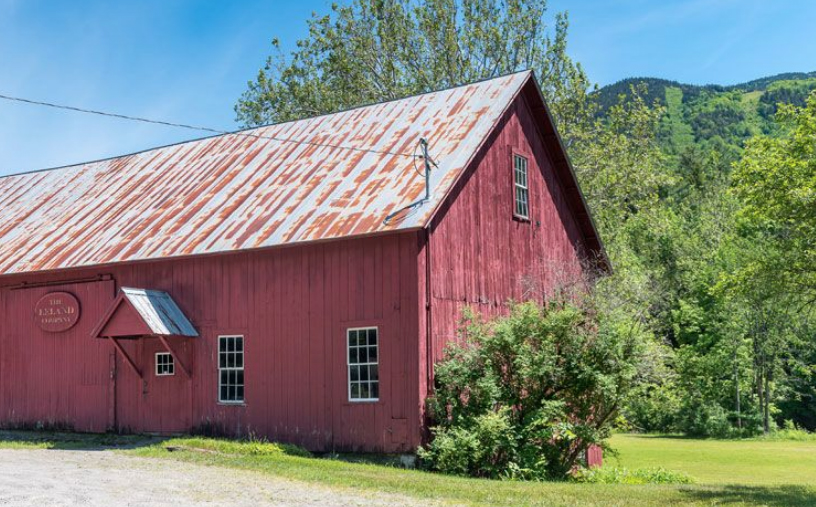 Who We Are
Leland Company has over 35 years of business expertise. Our manufacturing facility and customer service team is located in Brownsville, Vermont and our mission is to create custom stickers, labels, and decals that last.
We work with you, our customers, to understand your needs and challenges. Once we understand your application requirements, we will recommend the best possible solution. We will be honest and work to get the best possible solution in your hands as quickly as possible.
What We Do
We specialize in super-stick, weather-proof, fully washable, and abrasion-resistant stickers, labels, and decals. We serve outdoor sporting goods manufacturers and retailers, resorts, ski, and snowboard companies, bike shops, durable medical equipment companies, health care facilities, industrial products manufacturers, security companies, automotive dealers, and outdoor product companies.
Who We Work With
Some of the many ski resorts that we work with include the infamous Vail and Jackson Hole. We are able to provide the stickiest labels in the biz, each one is able to outlast all weather conditions, including the long and cold winters.
We consider ourselves label experts, and have the ability to partner with just about anyone, with the intent of developing the exact label solution to suit your needs.

100% satisfaction is guaranteed to all of our customers.
What Products We Use
We use materials that are PROVEN to work for your application. We are fully committed to the materials that we use, and we have decided to stick with the original adhesive material due to the fact that it is the best quality.
We only work with the best-proven materials, and for the past 35 years we have tried and tested many new solutions, but nothing is better than the original solution, so we stick with it (no pun intended).